One of the biggest manufacturers of carbon steel pipe fittings in India, with large stock of elbows, tee, reducer and other fittings available for delivery. We are professional manufacturer and exporter of seamless and welded carbon steel pipe fittings.

We have rich experience of production of carbon steel pipe fittings with shortest delivery time, so that we could meet urgent delivery requirements from our customers. We specialize in supplying carbon steel pipe fittings for the petroleum, natural gas, electric power, chemical, refining, refrigeration, heating and other industries. The main products are flanges, tees, elbows, reducers, valves, pipes, insulation pipes, anti-corrosion pipes, and fasteners.

We are capable of manufacturing various types of carbon steel pipe fittings such as elbow, tees, bends, reducers, caps, forged flanges and sockets. As one of the biggest manufacturer of carbon steel pipe fittings in India, we have export to many countries and regions, such as Southeast Asia, the Middle East, Europe and America etc.
One of the Largest Carbon Steel Pipe Fittings Manufacturers, Suppliers, Factory in India!
If you are looking to purchase carbon steel seamless pipes, please feel free to contact us on sales@metallicametals.com
| | |
| --- | --- |
| Product | Carbon Steel Fittings |
| Brand | Metallica |
| Type | Seamless, Welded, LR & SR, Forged |
| Specification | ASME B16.9, ANSI B16.11, ANSI B16.5, |
| Size | 1/2″ to 72″ (Seamless type: ½" up to 28″, Welded type: 28″-to 72″) |
| Thickness | SCH 40, SCH 80, SCH 160, SCH XS, SCH XXS, All Schedules |
| Grades | A234 WPB, WPC; A106B, ASTM A420 WPL9, WPL3, WPL6, WPHY-42, WPHY-46, WPHY-52, WPHY-60, WPHY-65, WPHY-70 |
| Fittings Type | Seamless Butt Weld Fittings, Forged Fittings, Flanges, Black, Galvanised |
| Other Fittings | Elbows, Tees, Reducers, Caps, Stub Ends, Flanges (ANSI, Table E, D and H) |
Carbon Steel Butt Weld Pipe Fittings
Carbon steel buttweld fittings are available in various shapes such as elbows, tees, reducers, crosses, caps, and stub ends. The dimensional specifcation for carbon steel buttweld fittings is ASME B16.9 and the MSS SP 43. CS buttweld pipe fittings are used for piping systems above 2 inches in diameter, whereas socket weld and threaded fittings are used for smaller size pipes (ASME B16.11).
Buttweld Pipe Fittings
180 Degree Long Radius Elbow
180 Degree Short Radius Elbow
Concentric Reducer
Cross Tee
Eccentric Reducer
Long Radius 45 Degree Elbow
Long Radius 90 Degree Elbow
Pipe End Cap
Reducer Tee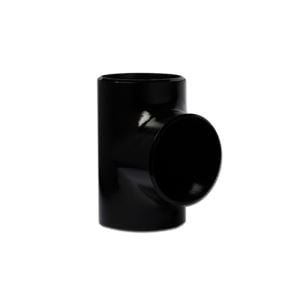 Straight Tee Manufacturers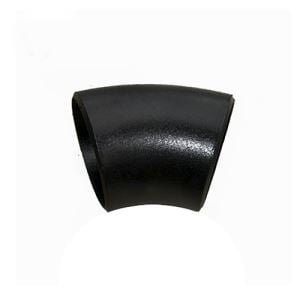 Short Radius 45 Degree Elbow
Short Radius 90 Degree Elbow
Carbon Steel Threaded & Socket Weld Fittings
Socket Weld (SW) fittings Class 3000, 6000, 9000 are defined in the ASME B16.11 standards.
Threaded (THD), screwed fittings Class 2000, 3000, 6000 are defined in the ASME B16.11 standards.
Carbon steel forged fittings, also commonly known as socket weld and threaded pipe fittings, are used for small size pipes and piping systems (generally below 4 inches in diameter for Class 3000, and below 2 inches for fittings in class 6000 and 9000). These fittings are manufactured by forging and machining solid steel bars or billets. Socket weld and threaded carbon steel pipe fittings are available in a variety of shapes such as elbows, tees, reducers, unions, couplings. The ASME B16.11 specification covers socket and threaded fittings for oil and gas application. For larger pipe sizes, ASME B16.9 buttweld fittings shall be used instead.
90 Deg Socket Weld Elbow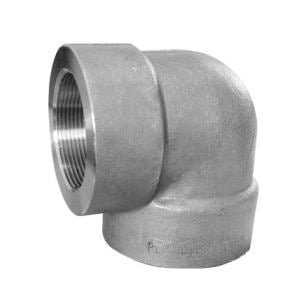 90 Degree Threaded Elbow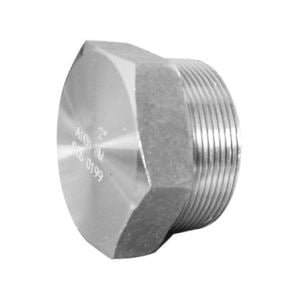 Hexagonal Threaded Plug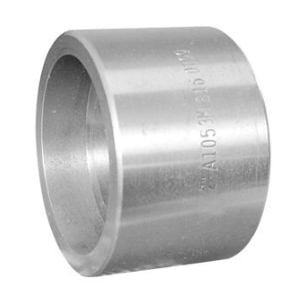 Socket Weld Coupling
Socket Weld Cross
45 Deg. Socket Weld Elbow
Socket Weld Half Coupling
Socket Weld Outlets
Socket Weld Union
Socket Welded Tee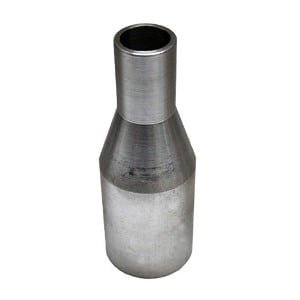 Swage Nipple
Swage Nipple
Threaded Coupling
Threaded Cross
Threaded Half Coupling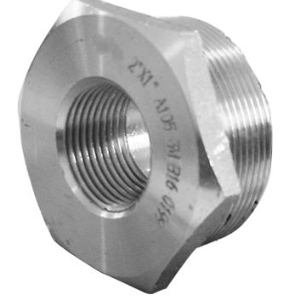 Threaded Hexagonal Bushing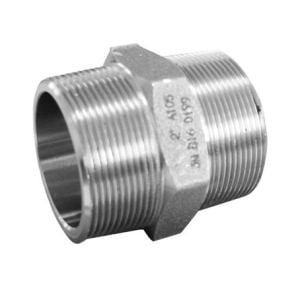 Threaded Nipple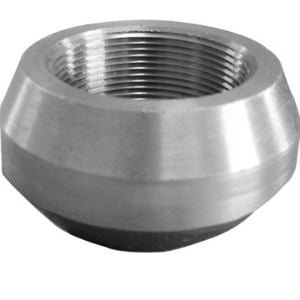 Threaded Outlets
Threaded Round Plug
Threaded Round Plug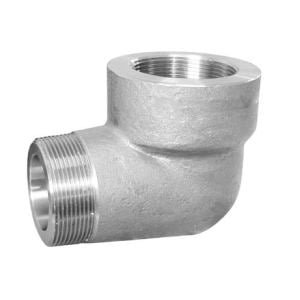 Threaded Street Elbow
Threaded Tee
Threaded Union
Welding Outlets
Carbon steel flanges, also an important type of carbon steel pipe fittings, provide an easy access for cleaning, inspection or modification of a piping system. Carbon steel flanges are joined to each other by bolting and joined to the piping system by welding or threading and are designed to the specific pressure ratings; 150lb, 300lb, 400lb, 600lb, 900lb, 1500lb and 2500lb. Steel pipe flanges are classified as per ASME B16.5 standard. There are various types of flanges forged and machined from steel rods and billets. Among the most commonly used flanges include slip on flange, weld neck flange, threaded flange and blind flanges.
Blind Flange
Lap Joint Flange
Long Welding Neck Flange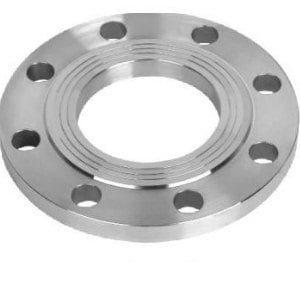 Slip On Flange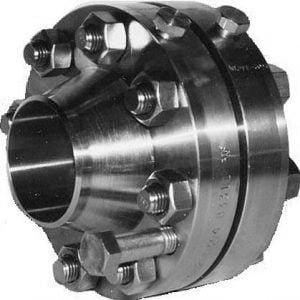 Orifice Flange
Plate Flange
Reducing Flange
Spectacle Blind Flange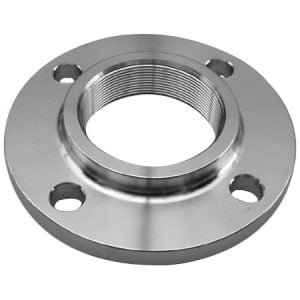 Threaded Flange